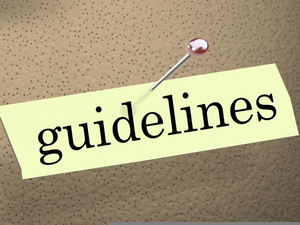 USER GUIDELINES
WELCOME TO BELIEVERS TABLET
I hope your visit here is a positive experience. If you have any constructive suggestion for additional content or improvements please feel free to email BT through the Contact form. But First, a few Guidelines to make your experience easier.
DAILY TABLET is where you will find brief Daily Tablet posts meant to enlighten and encourage each of us as we step out into a new day.
NEWS AND UPDATES Any News worthy Posts will be found here and will change or update as relevant.
BE DOING is the spot to visit for the latest Challenges or Events in which you can participate.
INSPIRATIONS is a Gallery of Poster Inspirations for a quick Word.
DAILY BREAD are posts, with image and in alphabetic order, of longer writings that are meant to enlighten and challenge us in our Christian walk.
SUBSCRIBE for our quarterly Believers Tablet Newsletter and other great information emailed directly to you. Subscription is a step required in addition to Registering as a Believers Tablet user.
SOCIAL MEDIA LINKS are quick access to your favorite social sites where you can share any of Believers Tablet posts and spread to awesome news that GOD LOVES YOU !!!
. If you see this symbol at the top of a post, there is a link to the audio version at the end/bottom of the post for your listening convenience.
If you are led to share you can comment directly here in the Believers Tablet comments of a post, you can email me through the contact form, or you can connect FOLLOW, LIKE , SHARE , and COMMENT on our other social pages.
Thank you for coming to Believers Tablet. I hope you receive an uplifting and enlightening message from God's Word while visiting.
May you have a Super Blessed Day !