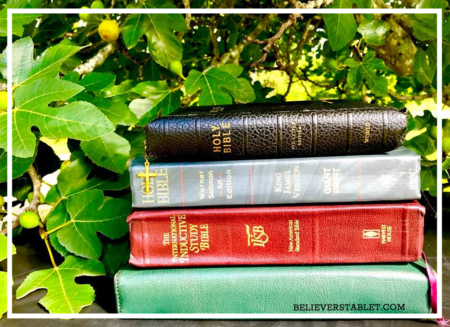 GOD
GOD'S WORD
WORLD
In the beginning was the Word, and the Word was God.

The same was in the beginning with God.

All things were made by Him; and without Him was not any thing made that was made.

In Him was life; and the life was the light of men.

And the light shineth in darkness; and the darkness comprehended it not.
John 1:1-5 AKJV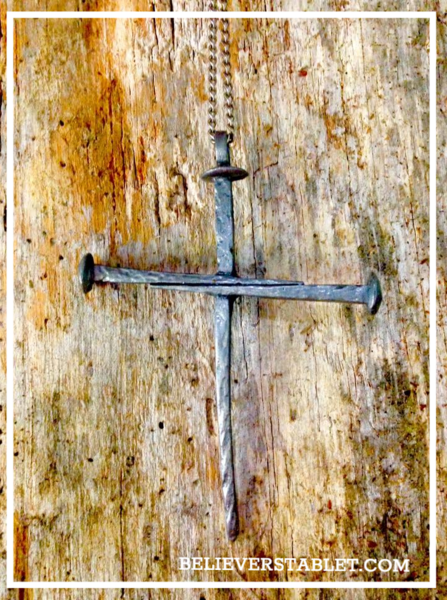 JESUS CHRIST
THE WAY
WHOSOEVER – EVERY ONE
16. For God so loved the world, that He gave His only begotten Son, that whosoever believeth in Him should not perish, but have everlasting life.
17. For God sent not His Son into the world to condemn the world; but that the world through Him might be saved.
18. He that believeth on Him is not condemned: but he that believeth not is condemned already, because he hath not believed in the name of the only begotten Son of God.
19. And this is the condemnation, the light is come into the world, and men loved darkness rather than light, because their deeds were evil.
20. For every one that doeth evil hated the light, neither cometh to the light, lest his deeds should be reproved.
21. But he that doeth truth cometh to the light, that his deeds may be made manifest, that they are wrought in God.
John 3:16-21 AKJV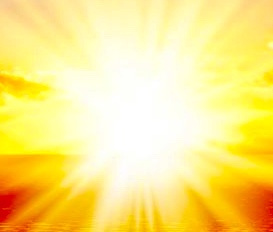 HOLY GHOST
WITHIN
INDIVIDUAL – ONE
7. Nevertheless I tell you the truth; It is expedient for you that I go away: for if I go not away, the Comforter will not come unto you; but if I depart, I will send him unto you.
12. I have yet many things to say unto you, but ye cannot bear them now.
13. Howbeit when he, the Spirit of truth, is come, he will guide you into all truth: for he shall not speak of himself; but whatsoever he shall hear, that shall he speak: and he will shew you things to come. He shall glorify me: for he shall receive of mine, and shall shew it unto you.
John 16:7,12-14 AKJV
The grace of the Lord Jesus Christ, and the love of God, and the communion of the Holy Ghost, be with you all. Amen
2 Corinthians 13:14